Welcome to Fotabe House
 Luxury Apartments in Buea , Cameroon
Hotel Accommodation With A Difference
Luxury holiday apartments
Located in Buea, Cameroon
Good view of Buea Mountain
Apartments are located in the main Fotabe House building.
Studio bedsit flats are located in Cité Atem (two buildings behind Fotabe House).
The accommodation in Fotabe House is from a choice of four one bedroom and two three bedroom apartments on the first and second floor of the building.
Quiet enjoyment of the property is ensured by double glazed windows, a feature unique to Fotabe House.
Accommodation in Cité Atem consists of 28 studio bedsit flats and is only available to students.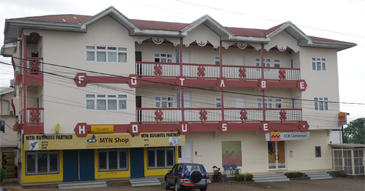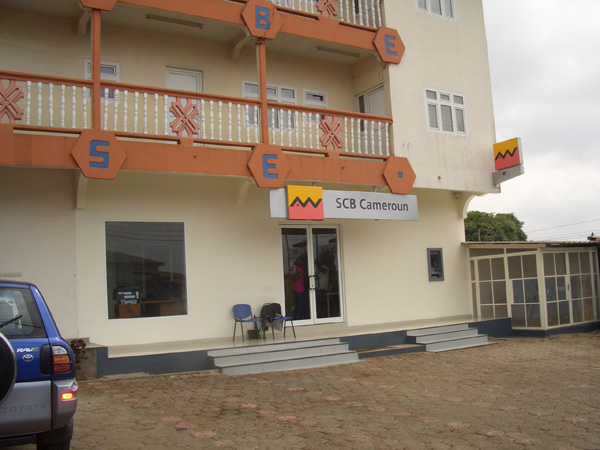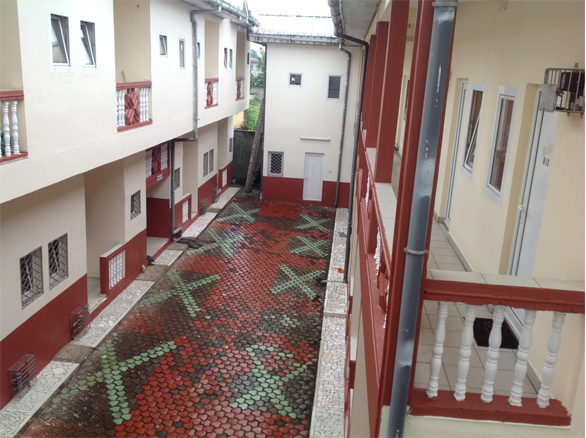 Located in Molyko
Opposite the entrance into the University of Buea.
From here Buea Mountain is a stones throw away. The lovely beaches and botanical gardens in Limbe are only about 25 km away.
Douala the economic capital of Cameroon, where the international airport is located, is only about 58 km from Buea.